Congratulations and THANK YOU for your purchase of the
SOUL STREAM CLIENT BREAKTHROUGH METHOD CERTIFICATION PROGRAM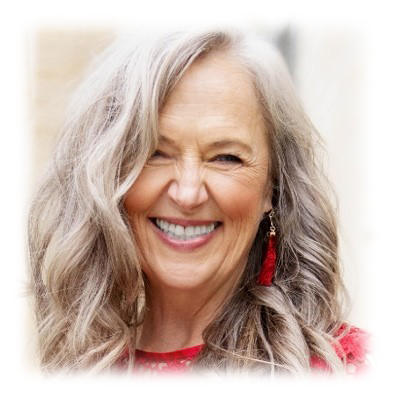 I'm so excited to share this transformational training with you! The program curriculum is infused with deep wisdom of the ages for you to discover, learn from, and use to guide others to their breakthroughs and beyond.
To immediately access and begin the training click HERE.
If you haven't yet taken the free Soul Code of Your Life Purpose Assessment, it will also be available on your membership dashboard.
You will receive an email with your members login and password. Please save this information for future access.
Let's get started!

Georgette Star MA, D.Min
georgette@lifeblessing.com