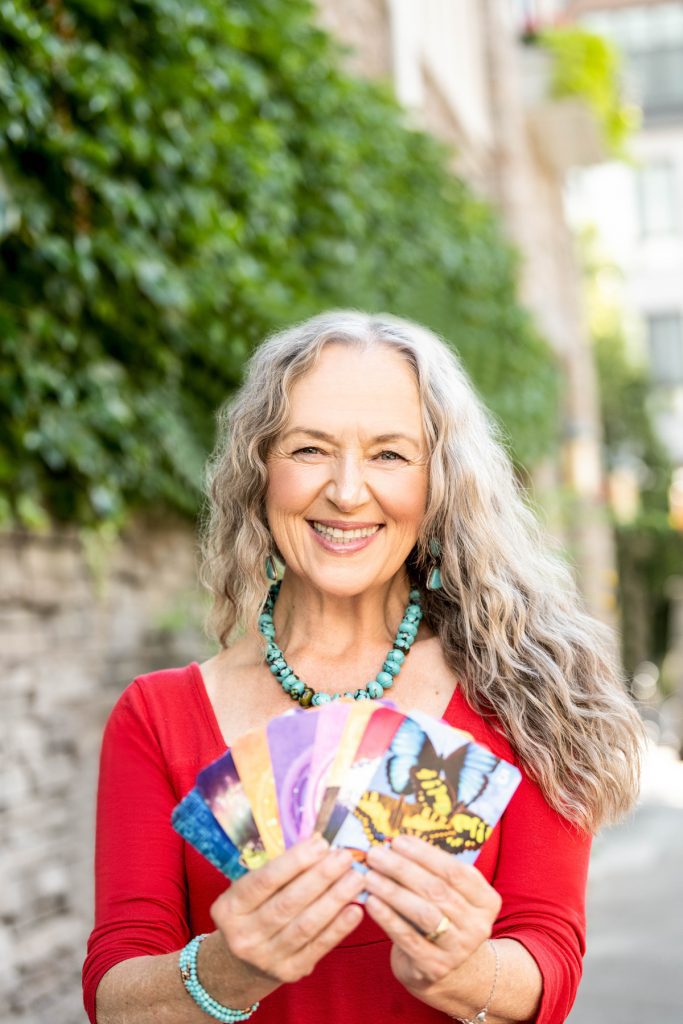 Awaken your potential
This Deck is a conduit for the journey through the 9 Pathways of the Soul.
I designed this Soul Code Illumination Card Deck to be used as a catalyzing tool for anyone on the path of Awakening. It includes an Alignment Suit for the daily practice of soul contact and intuition development.
You can use it to facilitate a personal daily Alignment Practice or as a powerful guidance tool for Transformational Leaders, Coaches, Healers, Trainers, and anyone who is working with individuals and/or groups towards their Awakening Process.
What if you could have greater clarity in daily circumstances and choices, as well as big life decisions?
The Soul Code Illumination Card Deck will initiate a deeper understanding of who you are, the meaning in your life experience, and how best to navigate it!