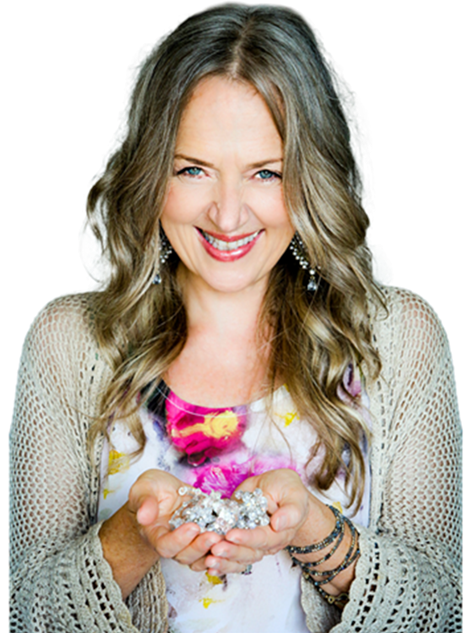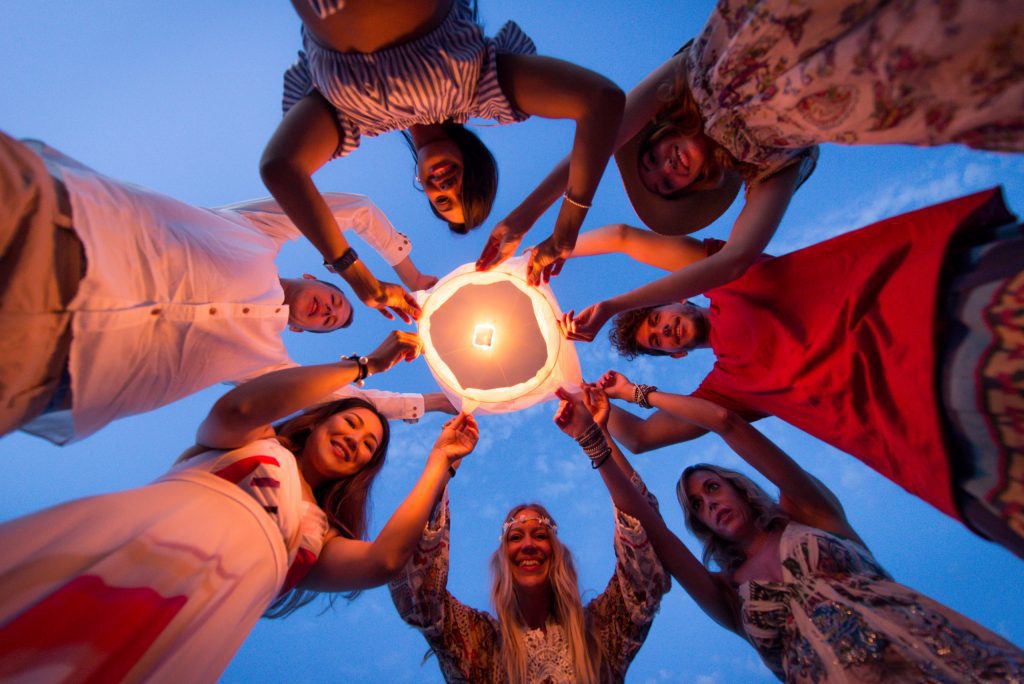 Coaching With Georgette Star
The 'real' you is a radiant river of light.
You are a soul stream; deeply loving, intelligent, creative, powerful, consciously connected to the greater field of life and all creation. You know you are here with the purpose of fulfilling your creative potential for your well-being. You are here to experience and bring forth your unique gifts to contribute to the creation of a better world. Perhaps you sense a gap between living your potential and where you are right now.
WHAT IS SOUL STREAM COACHING?
Just imagine, when your SOUL STREAM Coaching Sessions begin, you will immediately experience the transformative energy and healing potential of our work together arise between us.
I will read your Life Map and describe the Big Picture so you can understand the challenges and joys in your life from a Soul Perspective. The map will point to the divine design of your lifetime and serve to guide our ongoing work together.