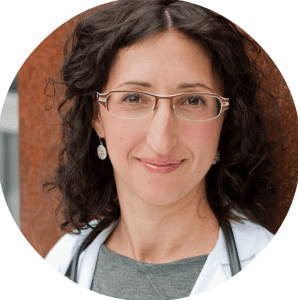 Sara Kates-Chinoy, ND
I believe in the potency of individualized medicine on a physical, mental, emotional and spiritual level. For those ready for transformational change, the universe is ready to support your personal evolution! I offer trust in the process, acknowledging obstacles and allowing them to give way for inner truth and innate capacity to shine through and direct healing. I am so grateful to be a Soul Stream Coach and Mentorship Practitioner and my most joyful work is with anyone with an opportunity to grow through life transitions and emotional or physical challenges.
I am a naturopathic doctor and co-founder of Grain Integrative Health, a family primary care clinic in Portland where I depend on the innate wisdom of the body to guide physical healing on a daily basis. I have been training naturopathic students and residents in critical thinking and naturopathic medical decision making since 2008. I have been a student of early childhood development, qi gong, sculpture, ultimate frisbee, comparative religion and cognitive science.