SOUL STREAM for Practitioners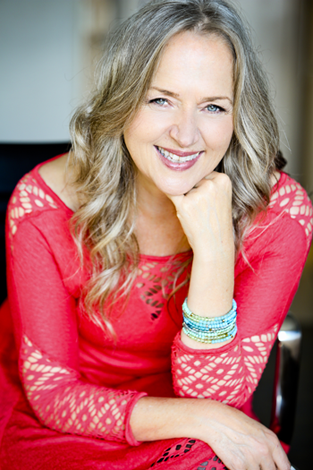 I founded the
Life Blessing Institute
because I knew I was born to make a difference in the world. Nothing brings me more joy than being part of the transformational journey of another human being, and being able to make this my work in the world. You may be here, on my web page, because you feel the same way I do. Perhaps, although skilled at what you do, you're looking for new ways to hone your skills and facilitate even deeper transformation for your clients. You may be looking for the support of a community of other Transformational Leaders. Most importantly, you want a successful, proven method to help your clients move quickly through their blocks to get the results they want. That's exactly what the
SOUL STREAM METHOD
helps you do. The
SOUL STREAM METHOD
helps you and your client get a different (a soul's) perspective on their Life Purpose, gifts and talents,. It allows you to easily pinpoint their blocks to success, and shows you how to help guide them through these blocks. It's unique in that it includes an assessment tool that allows you to go so much deeper into helping your clients explore their potential, than is possible with more conventional assessment tools and healing/transformational methods. The
SOUL STREAM METHOD
provides you with a step-by-step process to take your clients on a transformation journey to desired outcome.
STEP ONE:
The
SOUL STREAM Life Map and Mastery
is an 8-week course that gives you the foundational training for offering SOUL STREAM Life Map Consultations. Click here to learn more about this training. This course is a prerequisite to our comprehensive
SOUL STREAM METHOD Coach & Mentorship Training
.
STEP TWO:
The
SOUL STREAM METHOD Coach & Mentorship Training
is a 6-month mentorship and training program that allows you to use
SOUL STREAM Life-Map Assessment
with your clients. It allows you to easily help your clients move from the vision of what they want, through the inevitable challenges and obstacles that come up along the way, to their desired outcome. Training in this method includes skill development, instruction in a variety of tools, and taking a practice client through a specific six-session protocol. For more information contact Georgette Star MA, D.Min
(georgette@lifeblessing.com)
[handsometestimonial id="4767″ template="1″ bg_color="#bdedf4″ img_size="large" img_loc="before" orientation="landscape" title_color="#56a8b3″ title_size="2em" txt_align="left" ] [handsometestimonial id="4768″ template="1″ bg_color="#bdedf4″ img_size="large" img_loc="after" orientation="landscape" title_color="#56a8b3″ title_size="2em" txt_align="left" ] [handsometestimonial id="4792″ template="1″ bg_color="#bdedf4″ img_size="large" img_loc="before" orientation="landscape" title_color="#56a8b3″ title_size="2em" txt_align="left" ]