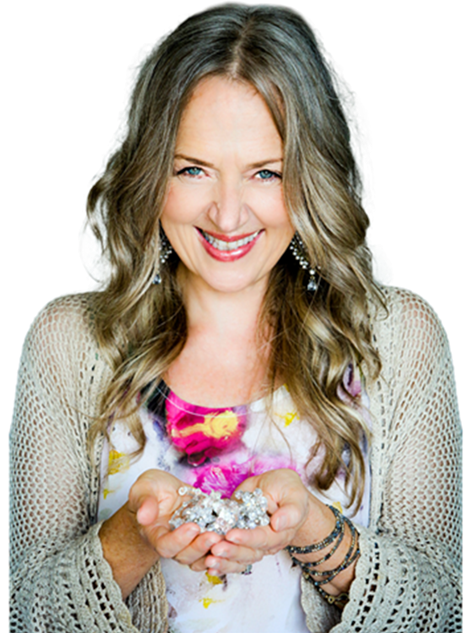 Your Life Purpose Assessment will provide a tool to help you:
Tune in to the authenticity of who you (and your clients) are and why you are here.
Recognize the deepest sources of motivation and confidence.
Align more consciously with your "Life Purpose Archetype" for increased clarity and fulfillment.
Discover how to communicate with your clients in their language and their point of view.
Gain understanding into the unique blocks that can interfere in their ability to get results.
Get some clues for the most effect way to inspire and motivate your clients.