Four Card Reading
RELATIONSHIP CLARITY:
Relationships can manifest complex dynamics for us to navigate and learn from. Choosing the 4 cards A "Four Card Relationship Clarity Reading" offers you a depth of insight to empower you to use choose and co-create healthy and soul-satisfying relationships.
Card 1: Represents the relationship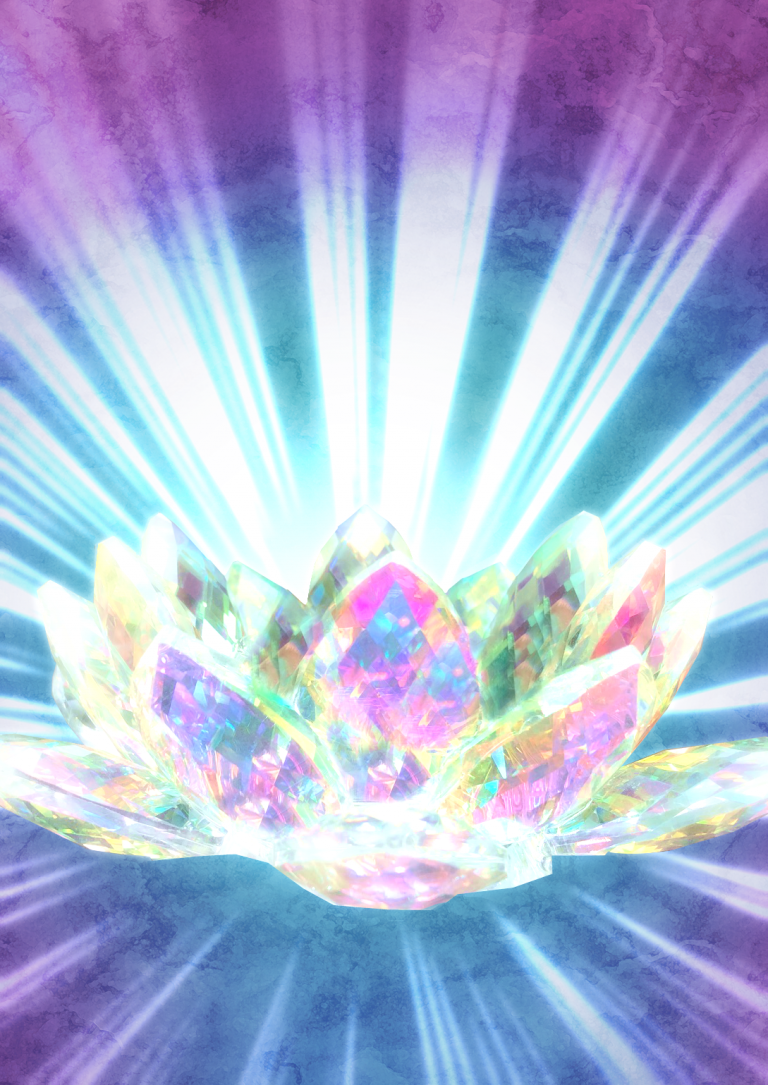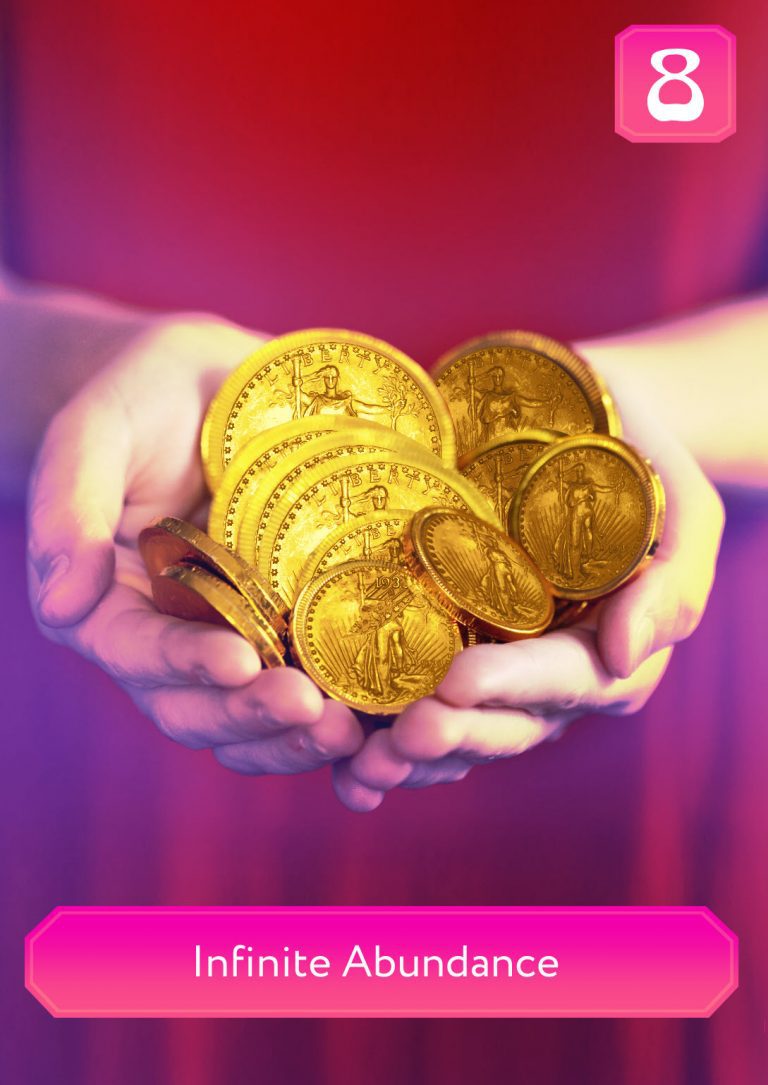 Capable hands overflow with golden treasure, a cosmic and earthly representation of abundance, value, and prosperity consciousness. Gold, created inside stars by nuclear fusion, is both powerful and precious! Simultaneously, the hands of abundance enclose the treasure both lightly and securely, yet are open to freely offer and give.


Tune in. You are a treasure with bones of stardust, possessing a birthright of creating "gold" from the alchemical forces at work within you. In your capable hands there exists the grand capacity to access the infinite abundance both within and around you. Share your innate power with the world and cultivate a healthy expectation of the world reflecting your value back to you.


There is infinitely enough, I am more than enough, there is always enough to share. I honor myself and humanity by recognizing it is only in the giving and receiving that the natural flow of abundance can be nurtured and maintained. I give freely with hands that continue to overflow. Infinite Abundance is now activated.
Card 2: Represents the challenge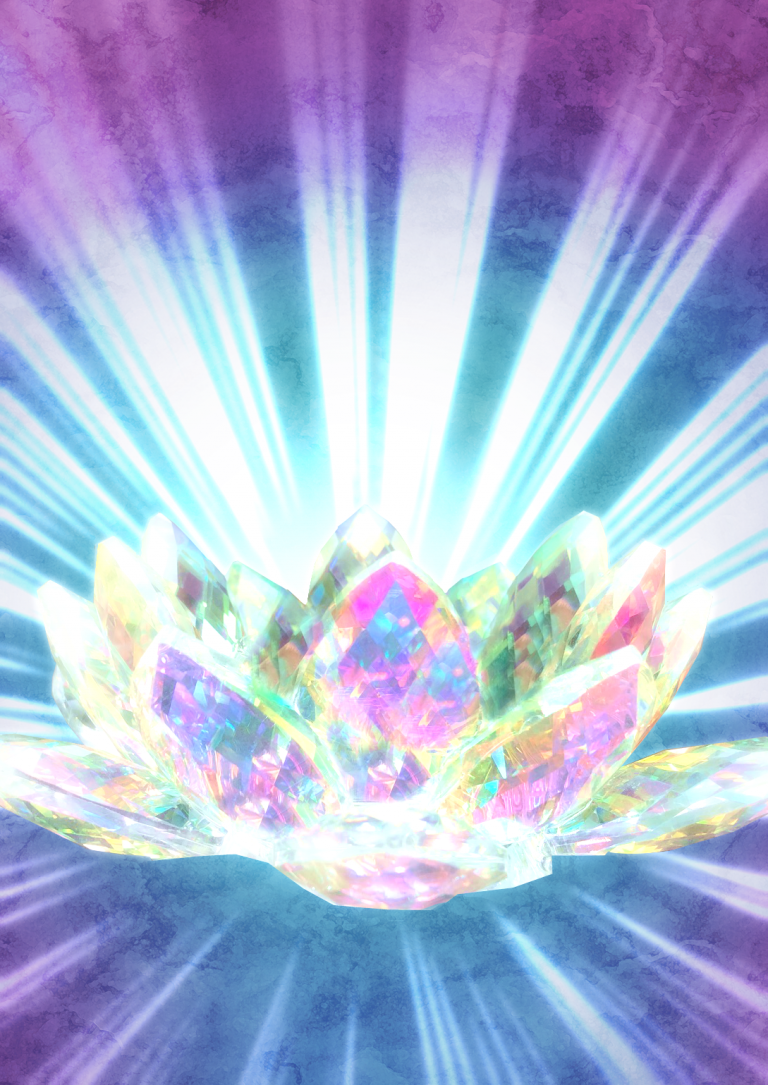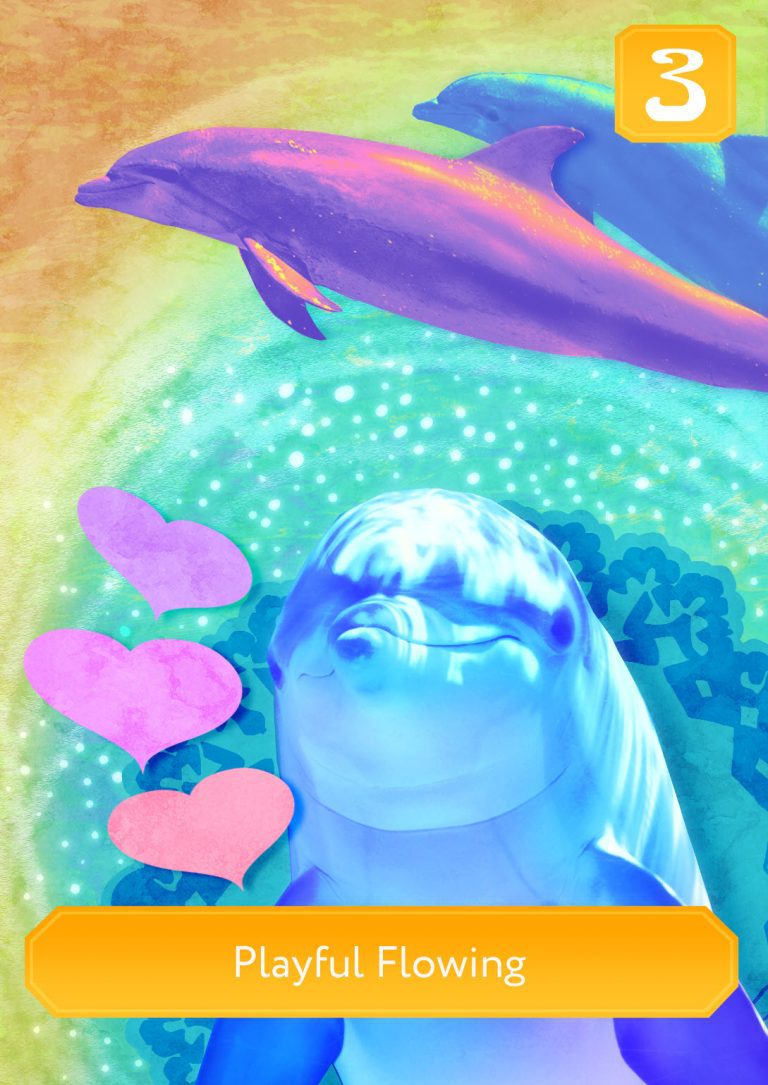 Dolphin leaps from the ocean deep, a symbol of the flow-state sometimes referred to as being in the zone. Dolphin represents energized focus, full involvement, and enjoyment of the journey. Traveling with a pod of playmates, Dolphin invites being in the flow just for the fun of it.


Tune in. The dolphin pod circles around you. Soon you will be swimming together in the ocean of pure being and co-creativity. Relax now and let go of the tensions that bind you. Leap from beneath the waves into the bright blue sky. Splash down, dive down, and surface once again. Dolphin reminds you to bring play into your life.


I am creative energy flowing and free. I honor myself and humanity through total immersion in the ocean of now. Playful Flowing is now activated.
Card 3: Represents the lesson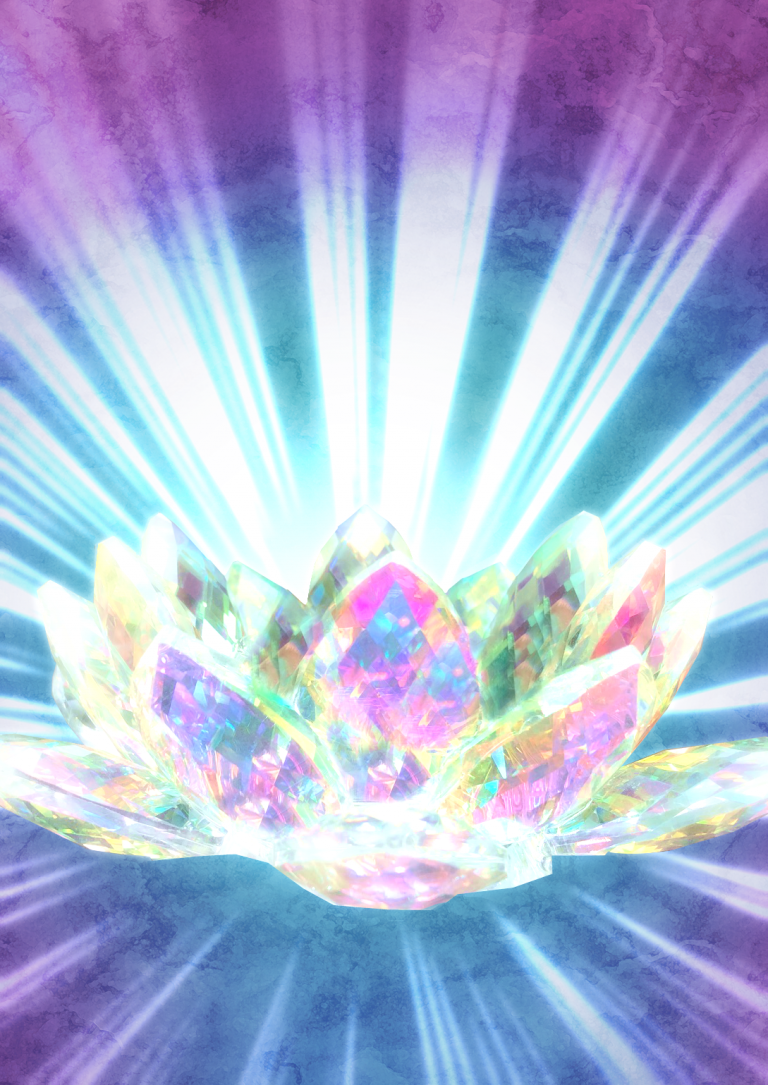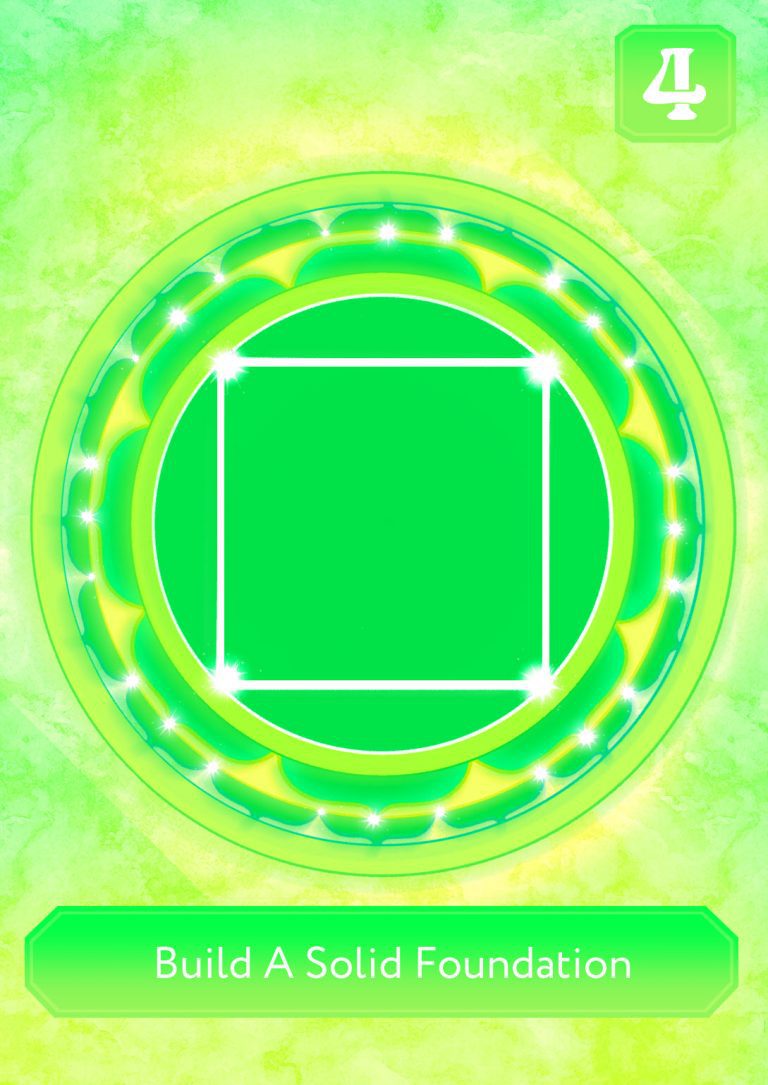 Number Archetype "4" is symbolized by a square. The four sides represent aspects of life that give a sense of stability. These remain constant and dependable: the four seasons (spring, summer, fall, winter); the cardinal directions (east, south, west, north); the cycles of human life (birth, child, adult, death); the primary elements (earth, air, fire, water). It represents strong and enduring structures in all dimensions of life.


Tune In. Stabilize your foundation for the project at hand. Envision a sturdy landing pad several feet below you and call in deeper roots of support for your physical strength and creative process. Make a plan and begin implementation.


I am a builder who loves stable order. My work is love in action. I honor myself and humanity through attention to the practical needs of every situation. Build a Solid Foundation is now activated.
Card 4: Represents the realization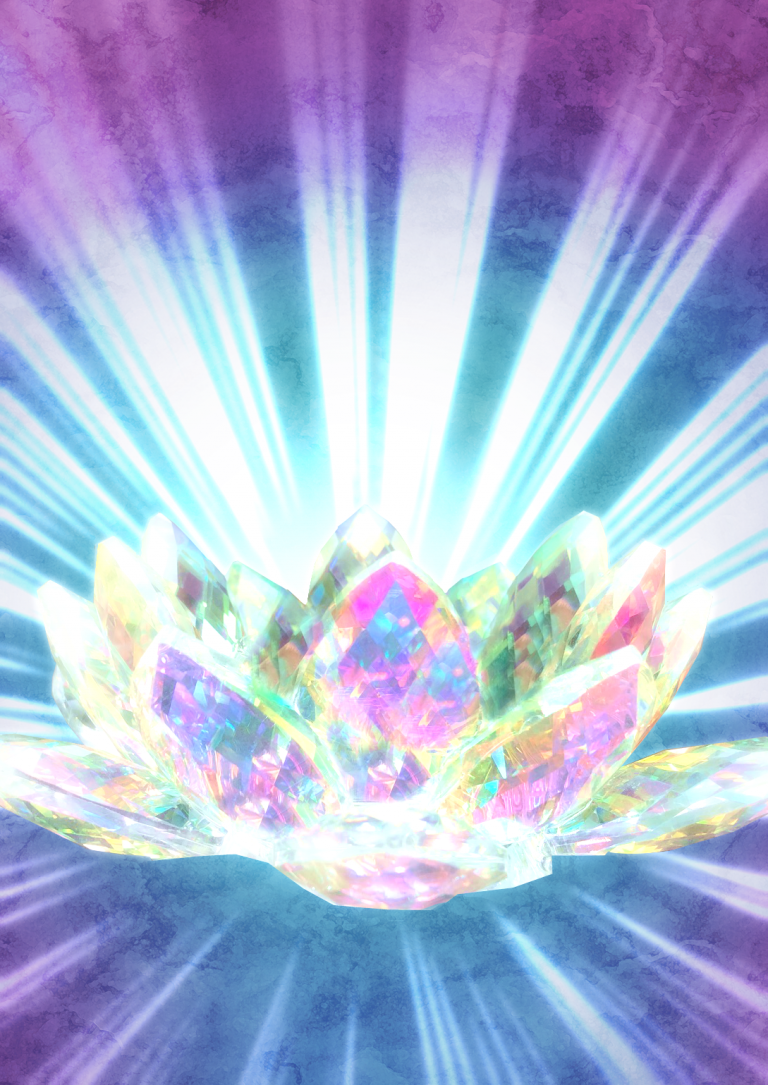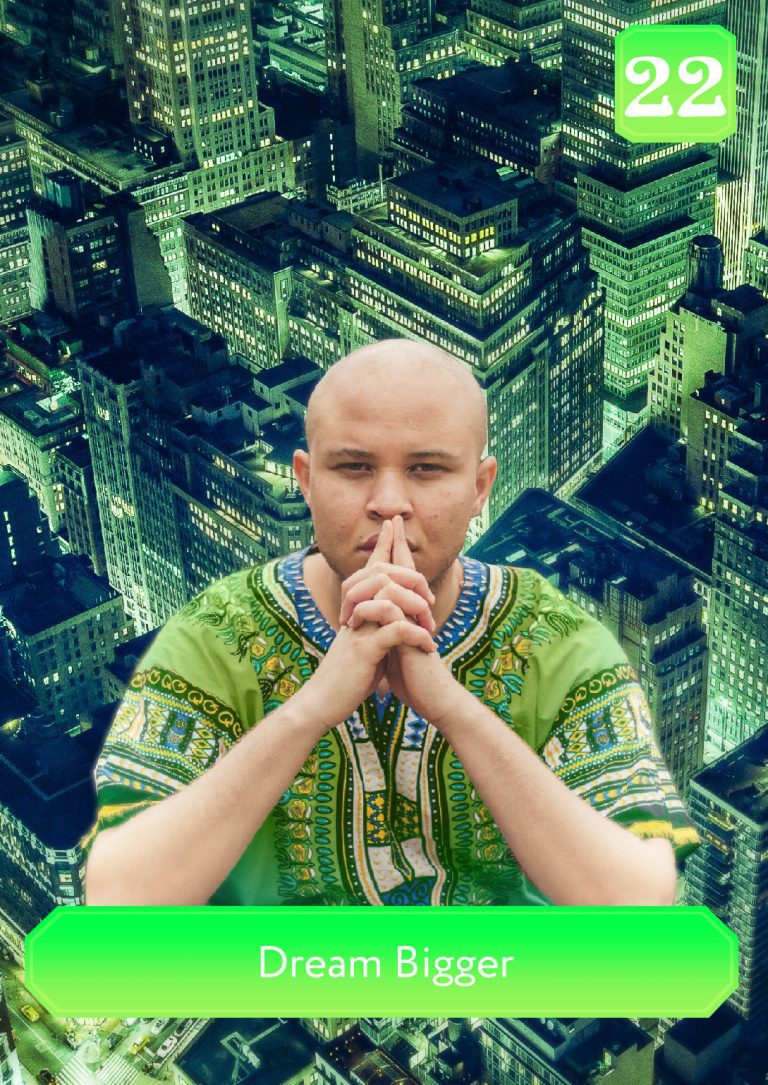 Master Number Archetype "22" is symbolized by this image of a confident and devoted master builder. This master-mind envisions a grand dream of possibility and then plans to construct the "emerald city", a metaphor for our capacity to dream big and to create big.


Tune in. Expand beyond previously conceived limitations or expectations. Open your mind to a much larger horizon for what is possible. Your capacity to translate big dreams into practical reality is greater than you have realized. What else might be possible?


I am a master builder. I honor myself and humanity as a practical visionary. The systems I conceive of and build are like the banks of a river, containing and directing the waters of creative energy so it can flow to its destination. Dream Bigger is now activated.